A Boardman Warranted Semi-Deep Pewter Plate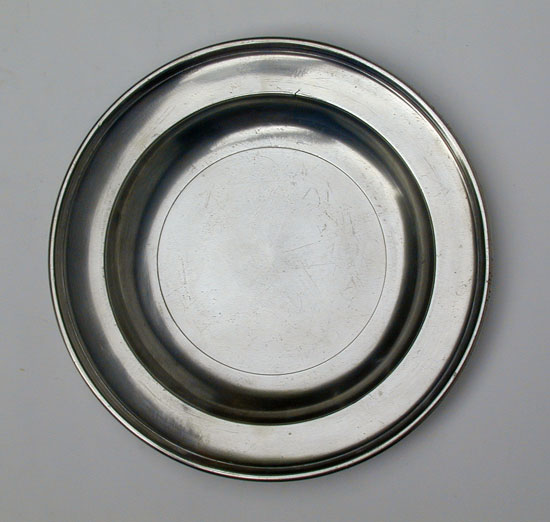 This 9 3/8" Boardman pewter plate is typical of those found with communion services. This plate is in fine condition with a casting flaw along the rim where it joins the booge.

The plate has two beautifully struck examples of the Boardman Warranted mark. The metal is in fine condition showing lathe marks.


Price: $185
If you are interested in buying this item, please call (860) 267-2146 or email hiltpewter@gmail.com